Linaj Link
LED
---
Slender and minimalistic in its design, the stunning Linaj Wall Light is an architectural luminaire, producing a beautiful diffusion of white light to both upper and lower Fascia. Featuring the latest LED technology, the versatility of the Linaj Link enables continuous and impressive lines of light to be created.
---
---
---
To Specify: Hacel Linaj Link LED Wall Light
Use the Code Generator below to select your detailed product specification. Once completed, select 'add to schedule', to create a schedule of luminaires, which can be found in the top right hand corner.
| Product Prefix | Control Gear | Lamp Type | Colour Temperature | Wattage | Product Colour | Option 1 |
| --- | --- | --- | --- | --- | --- | --- |
| | | | | | | |
Your Product Code:
Product specification: Linaj Link
---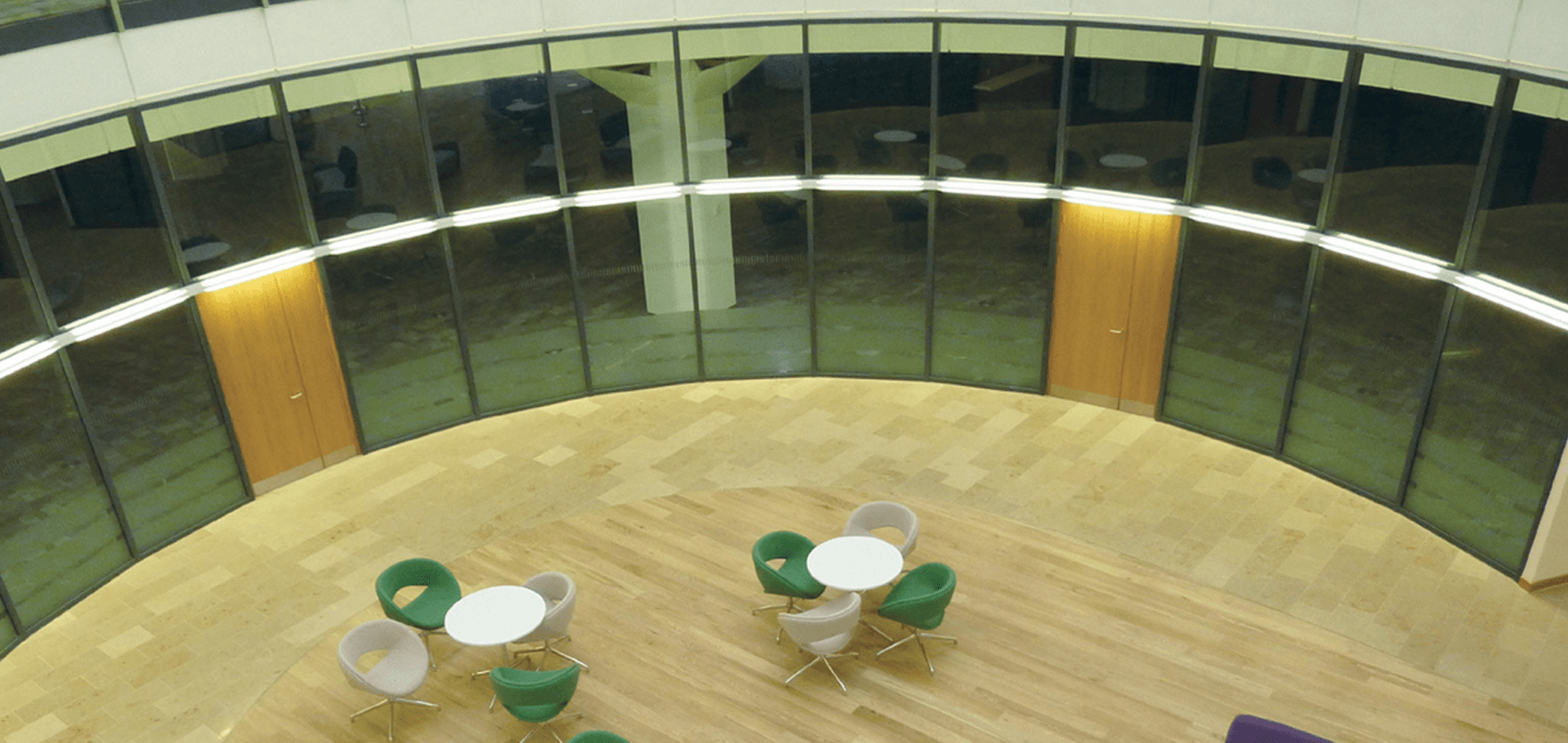 ---