Azuma® Maxi
LED
---
The commanding Azuma® range combines a contemporary design and powerful performance with formidable form and functionality. Delivering impressive outputs up to 6256 lumens, the Azuma® Maxi features state of the art Zhaga single point modules and outstanding colour rendering properties, optimal in retail and spotlighting applications.
---
---
---
To Specify: Hacel Azuma® LED Power Spot
Use the Code Generator below to select your detailed product specification. Once completed, select 'add to schedule', to create a schedule of luminaires, which can be found in the top right hand corner.
| Product Prefix | Control Gear | Lamp Type | Colour Temperature | Wattage | Product Colour | Option 1 | Option 2 |
| --- | --- | --- | --- | --- | --- | --- | --- |
| | | | | | | | |
Your Product Code:
Product specification: Azuma® Maxi
---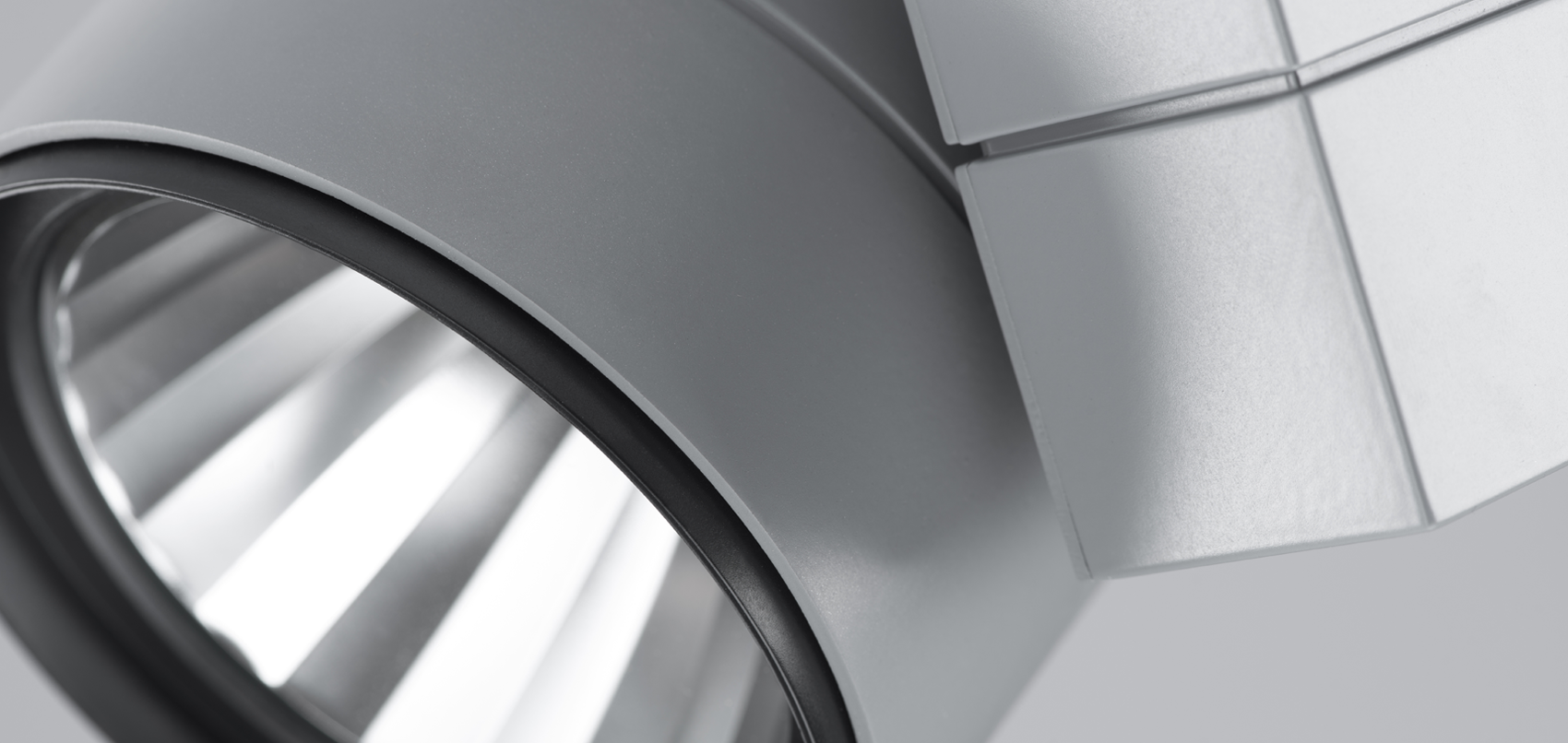 ---